No, I am not leaving WP yet! Goodbye 2018 and hello 2019
It's a bit later than I would have liked, but no time like the present to do this post. I for one believe that at least for the first two weeks of January, you are still finetuning what you want to do in the new year and so on that note, I am not late at all!
I ended 2018 the same way as I started it, with hope that the coming year will be better for all of us. 2018 was not a very good year for us, what with the children not really doing well in Sec 3 (which is considered a harder year than Sec 4) nor with me continuing being mostly a SAHM. I did get some relief in the form of some freelance work which I have been doing for the past few months, so I am grateful for the that.
2019 is a crucial year for us as both GG & BB will be sitting for their O level exams at the end of the year. This will then mark the end of their school years and once the results are out, will start their tertiary studies. What that will be, I don't know at this point. They both have ideas, but these will be translated into reality only when the results come out. So my nagging mode is super on these days, so much so that BB just sighs in frustration all the time. But it is for his own good and he knows that, so he just grins and bears it!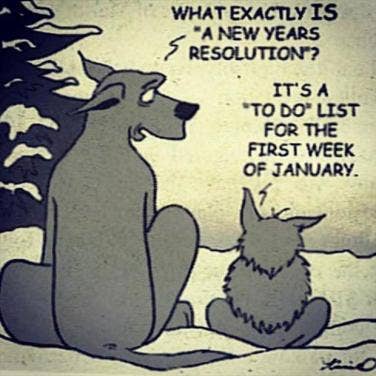 This year, I decided not to make any resolutions which I will inevitably break a month or so later. Instead, I decided to use a couple of words to guide me this year and not stress out when I slip up. My words this year will be 'Simplicity' and 'Productivity'. These words will guide me to lead a more simple but productive life this year. The words will also help adjust my goals and resolutions as the year goes by.
I also decided that I will try and change habits instead of trying to fulfil resolutions. I am currently trying to track 10 habits across different areas in my life. I hope I can do them every single day, but if I slip up some days, I am still ok with it. I will come back at the end of the year or the beginning of 2020 to say how I fared with changing habits.
So that's my plan of action for 2019. I am hoping for a more simple, minimalistic and productive year for me and you!
What have you thought about and planned for 2019? I would love to hear from you!